Coffee is a workplace essential. Whether your team prefers gourmet coffees and teas or popular name brands, our Phoenix office coffee service can deliver.
At American Food & Vending, we understand that excellent workplace coffee improves company culture. It's an employee benefit that motivates your team. A tasty latte or cappuccino brightens your employees' days.
One essential part of your office coffee station is the coffee itself! Offering an impressive selection of coffee brands and breakroom supplies elevates your team's experience. Here are a few popular ones we offer. Also, discover how we can help take your office coffee service to the next level.
National Coffee Brands
Does your Phoenix team love national coffee brands? We can understand why! National brands make some of the tastiest coffee available. Starbucks, Keurig, Tim Hortons, and Peets are top picks. Now, employees won't have to stop by the coffee shop to enjoy their favorite brands. Instead, they can brew a delicious cup of coffee in the breakroom.
Local Phoenix Coffee Brands
Many people in Phoenix love local coffee brands. A few popular local coffees include Tempo, Stone Creek Coffee, Cuvee Coffee, and Blue Jazz Coffee Roasters. Select your favorite roasts and blends, and drink the best cup of coffee every day.
Let us know which coffee brand you want to see in your Phoenix breakroom. We'll be happy to deliver.
Including your team's favorite in your coffee service improves workplace culture. Your employees notice when you care. Little details like providing preferred coffee brands can go a long way.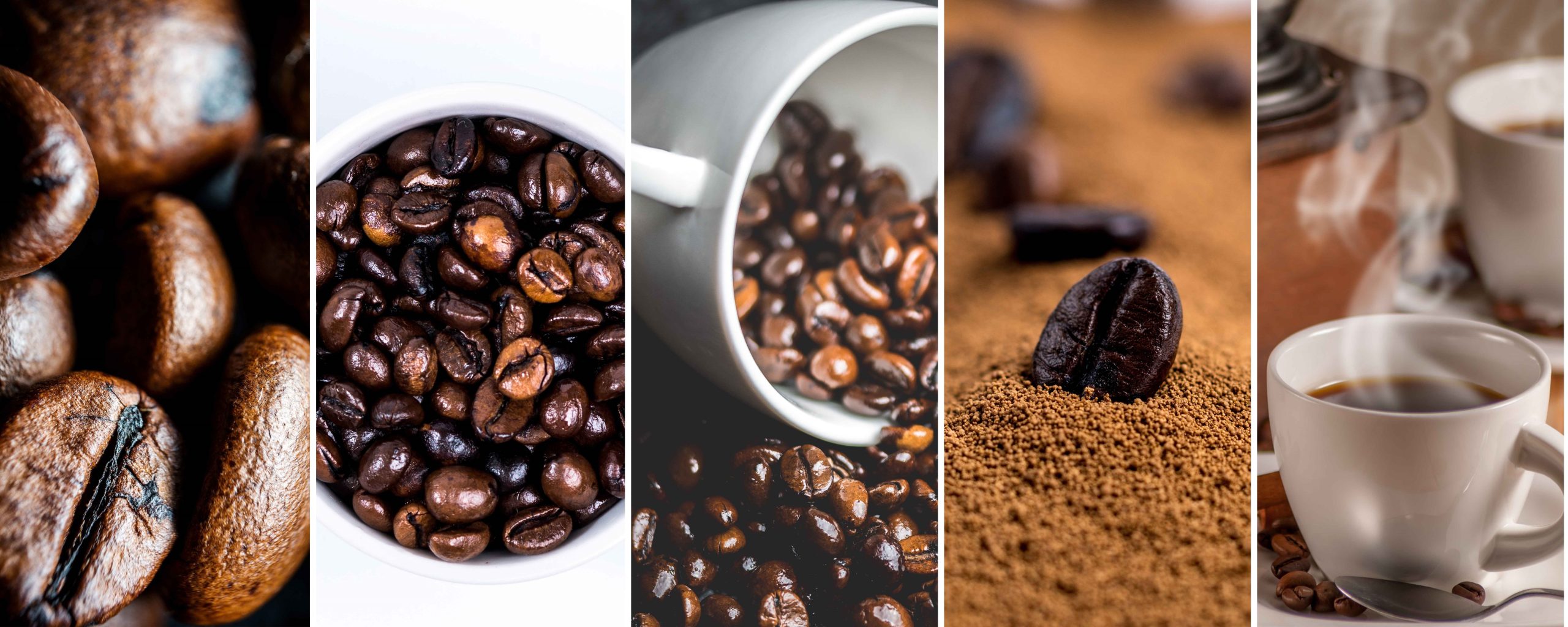 Elevate Your Phoenix Office Coffee Service
Take your breakroom to the next level with our Phoenix breakroom solutions! We go above and beyond. We'll stock your coffee station with your favorite coffee brands. Plus, we offer modern office coffee equipment. Say goodbye to stale coffee when you try our single-cup and bean-to-cup brewers. Each employee can make a personalized cup of coffee. Or, serve coffee at meetings with our traditional office coffee equipment.
As a full-service provider, we also stock your breakroom with necessities like sweetener, creamer, cups, napkins, and sustainable products from Emerald. We can also offer snacks alongside coffee. A sweet treat is a perfect companion for a coffee break. Bring refreshments to your breakroom with our Micro Market service. Employees can select healthy snacks, lunch options, and tasty treats from the Micro Market before checking out at the self-serve kiosk.
Another excellent solution is our office pantry service. Adding free snacks and beverages to your employee perks improves morale. It can also help boost employee retention and attract new talent! Moreover, an office pantry perfectly complements your office coffee service.
Your Partner in Phoenix Office Coffee Services
We're here to help you achieve your Phoenix office coffee goals. We offer unique services tailored to your needs. Get in touch to start designing your ideal office coffee bar! We'd be happy to set up a free demo and taste test so you can get to know the coffee brands and office coffee equipment we offer.
Better coffee is just a phone call away. Contact American Food & Vending at 1-800-466-9261 or visit us online. We look forward to transforming your breakroom. Give us a call today!